History of Durable Corporation
On January 24, 1923 P.J. Swanson and Chas. T. Lyons formed the Tire Mat and Bi-Products Company, Inc. to capitalize on the patent filed by P.J. Swanson for the invention of the tire-link mat. In July of 1924, Chas. T. Lyons, H.W. Bell and Howard R. Lyons formed a successor company called Durable Mat Company, Inc. and were shortly joined by C.L. Morris and Falcon Joslin, whom jointly comprised the management team that would established what is today Durable Corporation.
While the company was established in Seattle, Washington, there were several additional facilities established both in the West and the East. Durable first came to the Akron, Ohio area in the late 1920's to get closer to its raw material source, scrap bias ply tires, and ultimately established a permanent facility in Norwalk, Ohio in 1941. Today, this same Norwalk location remains as the sole manufacturing and distribution facility of the company totalling over 70,000 square feet of manufacturing and warehouse space.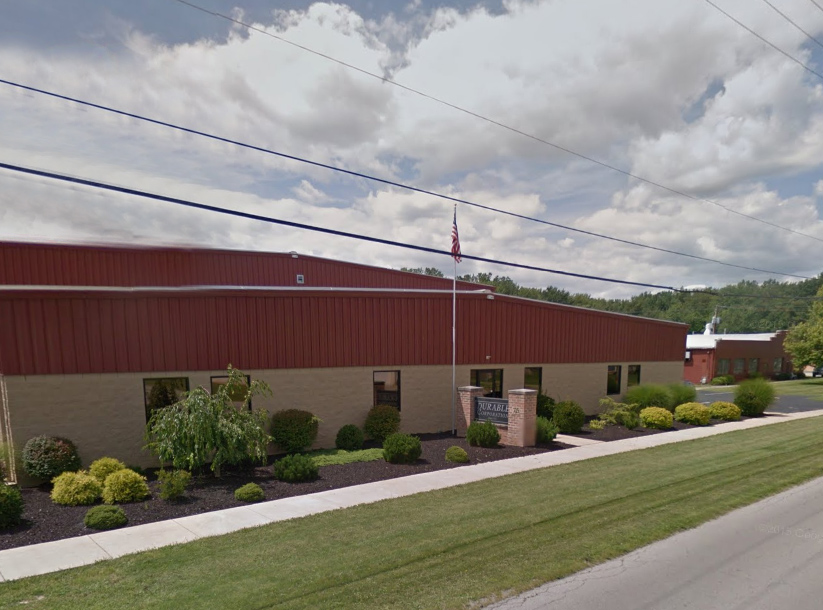 Durable in Norwalk, Ohio
What began with a single product
What began with a single product over 90 years ago, expanded initially to include additional products utilizing scrap bias ply tires as a raw material. From tug boat bumpers, marine dock and pier bumpers, loading dock bumpers, wheel chocks, backhoe pads, stabilization pads, floor tile and a number of other specialty items, Durable established itself as an innovative manufacturer of quality products capable of meeting the specific needs of a diverse customer base.
Further product expansion along product category lines included a wide array of matting products offered to compliment our initial tire link mat. Expansion included anti-fatigue, entrance and specialty mat products all with the focus on quality and the ability to provide customization to fulfill the requirements of any installation.
Today, with a work force averaging over 20 years of service, we continue to listen to our customers and work diligently to provide quality products with exceptional customer service to meet their needs.
Transparency in Coverage Notice
The Transparency in Coverage mandate requires insurers and group health plans to make rate information publicly accessible to members and non-members starting in July of 2022. As a self-insured group and to be considered compliant with the mandate, the regulations specify that you must include a link on your own website that directs users to the location of the public available machine-readable files (MRFS).
Transparency in Coverage Rule Requires Rate Information To Post Starting July 2022
https://medmutal.com/for-employers/employer-resources/no-surprises-act-legislation.aspx