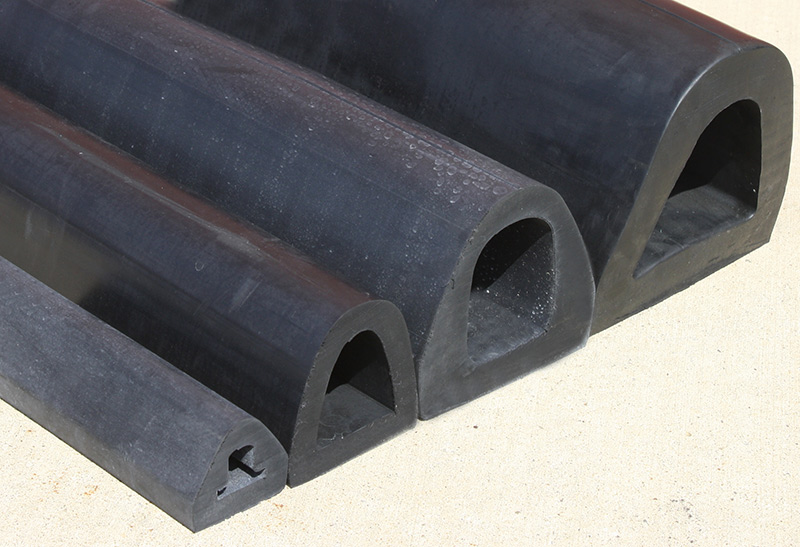 Cutting corners can hurt more than just the quality of a business' products; it can also leave a large mark in their walls. A damaged wall, corner, or any other part of your building is a lasting reminder that proper wall protection is an important addition to any commercial or industrial setting. Here are some ways to make your business more durable.
Cutting Out Damages with Corner Guards
Durable corner guards are made of a heavy duty rubber compound to help prevent mishaps in your loading docks, parking garages, storage spaces, and any other location. Corner guards are a simple solution from beginning to end, as they're easy to install and maintenance free, even withstanding severe elements.
Eliminating Issues with Extruded Wall Guards
Even a little bump can have a big impact. Extruded wall guards add some needed cushion to your docks, garages, and other settings. Whether you're afraid that a forklift may wreak havoc on your walls or a regular driver may have an unfortunate mishap, wall guards provide extra defense in a variety of styles.
Preventing Property Damage with Durable Wall Protection Products
If you need wall protection, Durable can help. Both our corner guards and extruded wall guards can be made up to 10 feet long to provide extended protection, since you never want to come up short when an accident happens. If you need custom sizing to fit your facility, we can work with you to meet your needs.
Accidents happen, so don't let your walls pay the price for them. Contact us today about protecting your walls with corner guards and extruded wall guards.