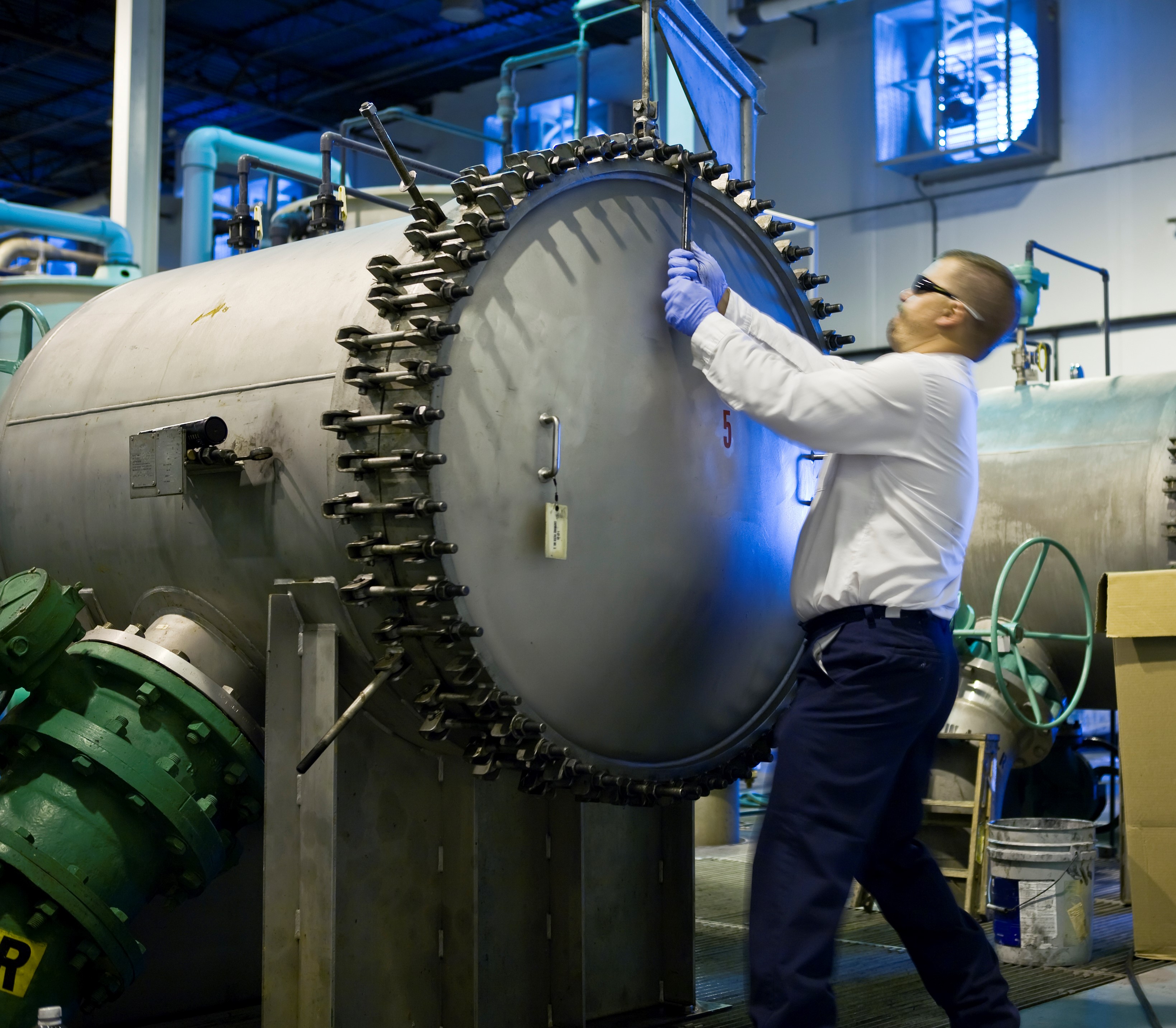 When you work in the marine industry, you're going to encounter water. Even the most seasoned marine professionals can be susceptible to slippery surfaces. Marine mats are designed to make highly-trafficked walk safe.
Why Marine Environments Need Floor Mats
There are three big reasons why marine facilities can use floor mats:
Workplace safety
Comfort
Cleanliness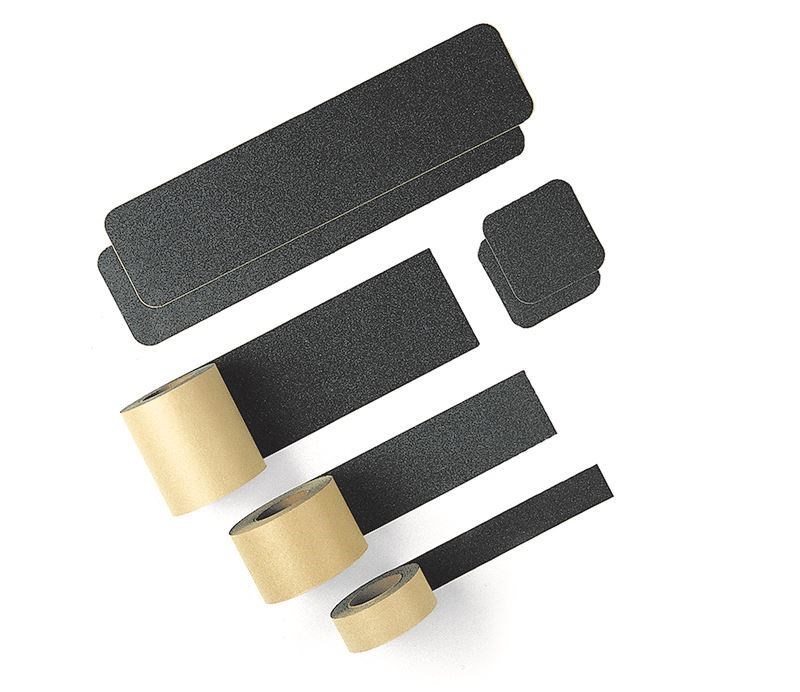 A survey of nearly 1,300 safety professionals found that a wet or slippery surfaces were one of three major causes of slip, trip, and fall injuries. It can be difficult to avoid the presence of water in the marine industry, so the presence of quality wet area drainage mats and antislip tapes can be of great benefit to your workers. These mats allow water and other fluids to drain through to the floor, leaving a dry surface that provides people with enough traction to safely walk to where they need to go.
In addition to making it easier to walk, marine mats can also create a more comfortable workspace. Anti-fatigue mats provide extra cushion that reduces the amount of pressure placed on the feet and back. This can reduce not only the fatigue caused by standing for long periods of time, but also any other potential injuries from ongoing wear and tear on the body. All it takes is a few strategically-placed anti-fatigue mats in spaces where people regularly stand.
The drainage capabilities of wet area floor mats have another benefit: cleanliness. Since water and other slippery substances drain through the mats, cleanup is easy. All you need to do is pick up the mats and mop up what's underneath to leave a dry surface. Marine mats can also be chemically resistant, allowing you to use industrial cleaners to wash down engine rooms and other areas without fear that your mats will break down.
Mat Recommendations for Marine Facilities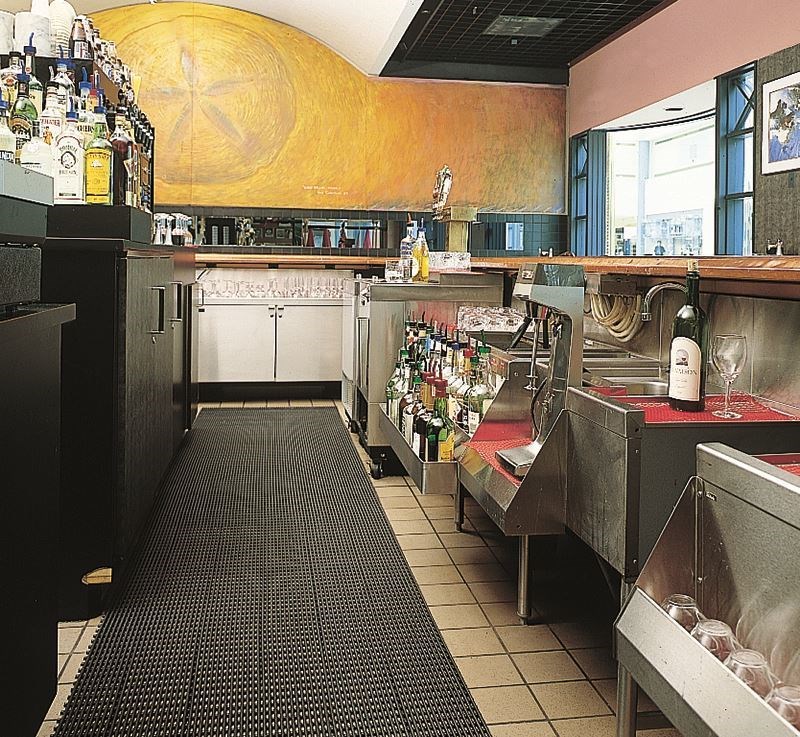 In order to make your workspaces safer, more comfortable, and cleaner, you need the right marine mats. Here's a list of six top matting products for marine environments:
Once you know which matting products you need for your business, we can help you get what you need. Register for an official Durable account for 24/7 online access to our company and order marine mats and other products today.