Southern Living Magazine Names Durite Mat Most Durable Doormat!
Southern Living - The Best Doormats to Keep the Grime Out and Nail That First Impression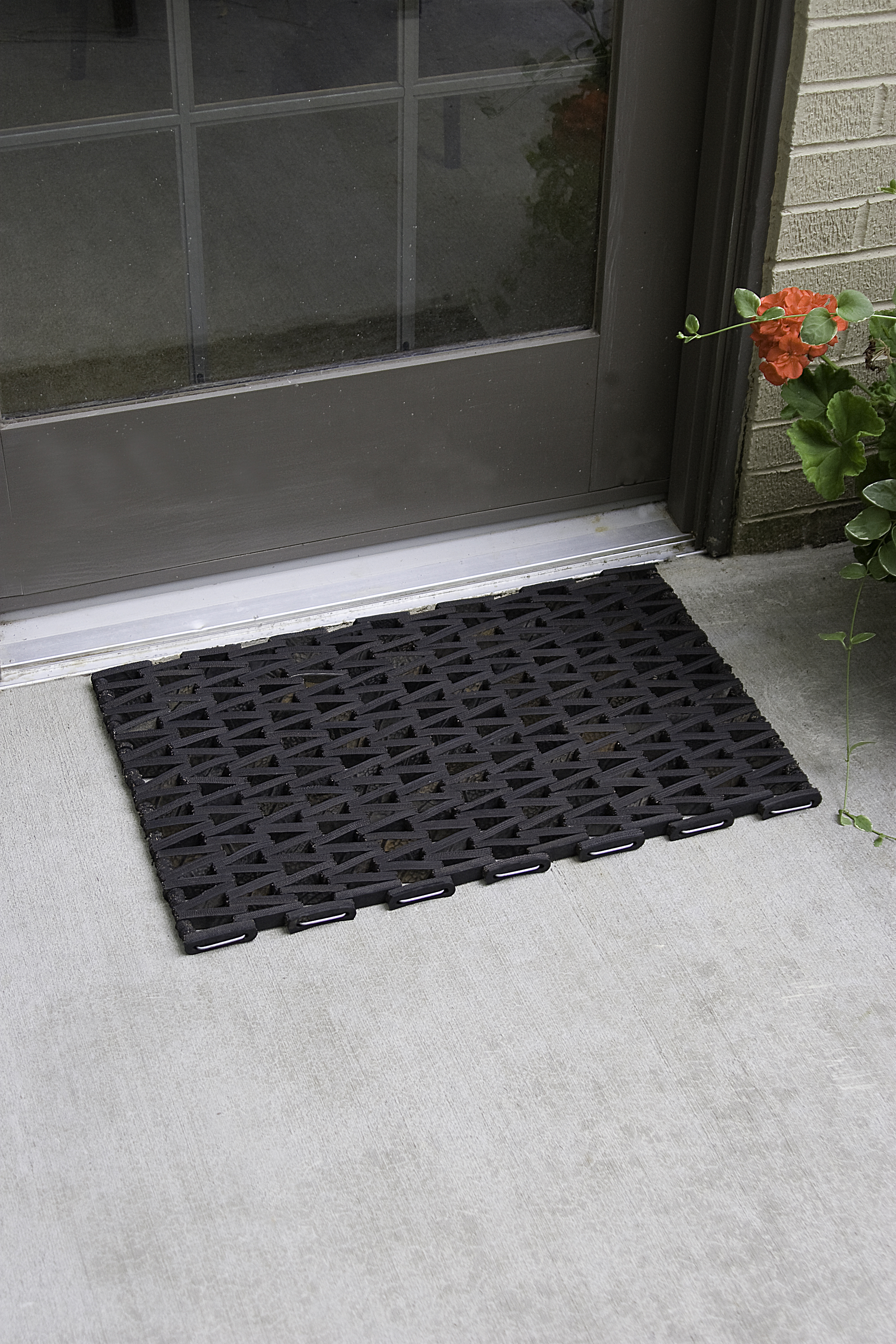 What Southern Living has to say:
"It probably doesn't get sturdier than a tire-link doormat. This mat is Amazon's choice for heavy-duty outdoor mats and doubles as an anti-fatigue mat. Reviews hailed it as the "best doormat ever" and able to withstand snow, salt, mud, and torrential rain. The mat also drains well thanks to its herringbone design, so no washing is required. Pick it up, sweep away the debris, and replace. It will hold up to everything from your most enthusiastic pup to the withering heat of the direct sun. Reviewers didn't call it "practically indestructible" for nothing!
What We Like:
Made with recycled materials
Virtually indestructible"
The Durite mat can be found on our site here: Durite
Thank you to Southern Living Magazine for featuring the Durite mat.