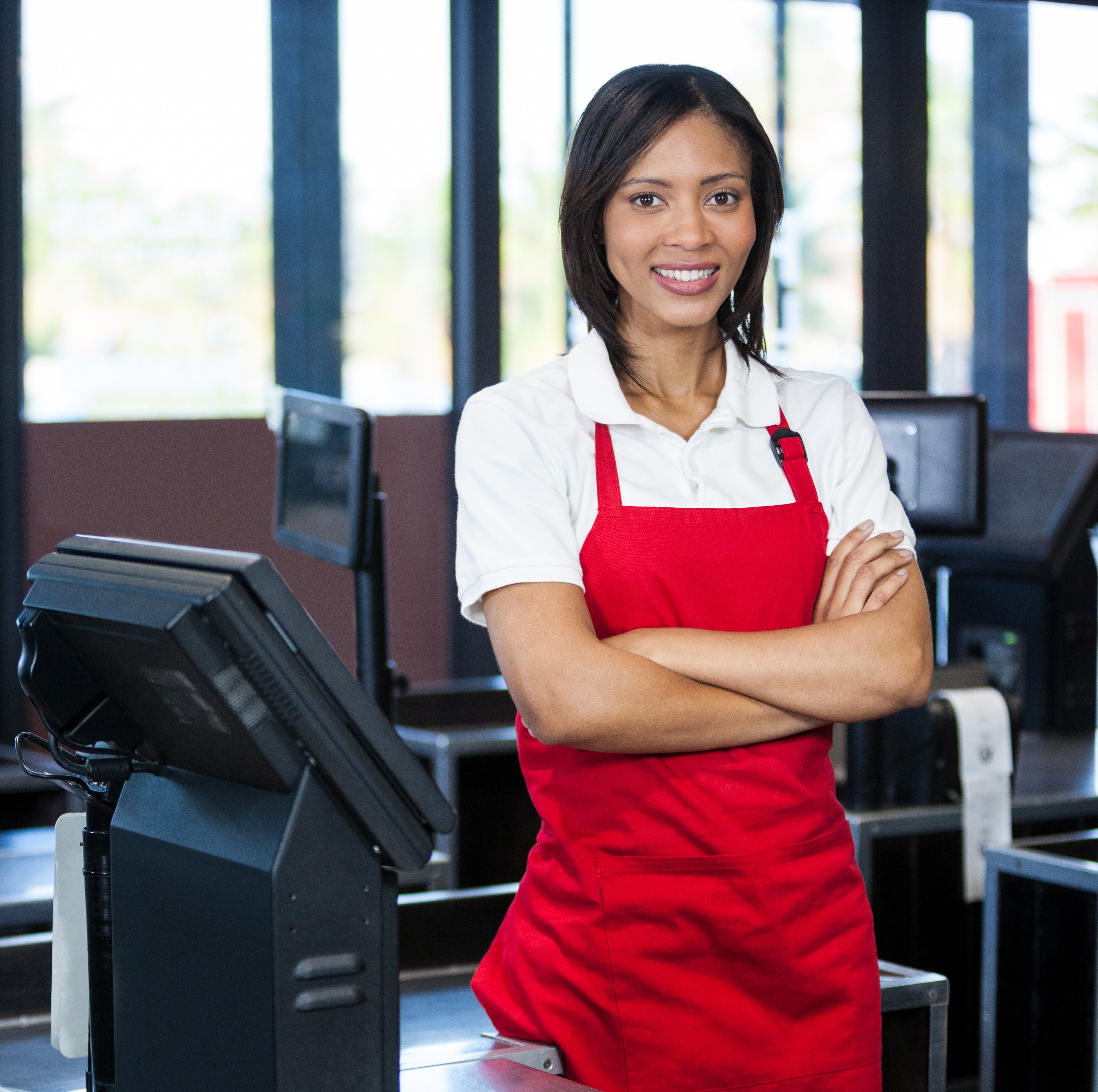 Regardless of workplace, the average cashier spends hours standing each day. A comfortable work environment can play a key role in maintaining productive, happy workers, and that starts with the floors on which they stand. That means a few strategically-placed floor mats can provide the support that a business needs.
Why Work Spaces Need Cashier Mats
There are three big reasons why cashiers can use floor mats:
Comfort
Workplace Safety
Cleanliness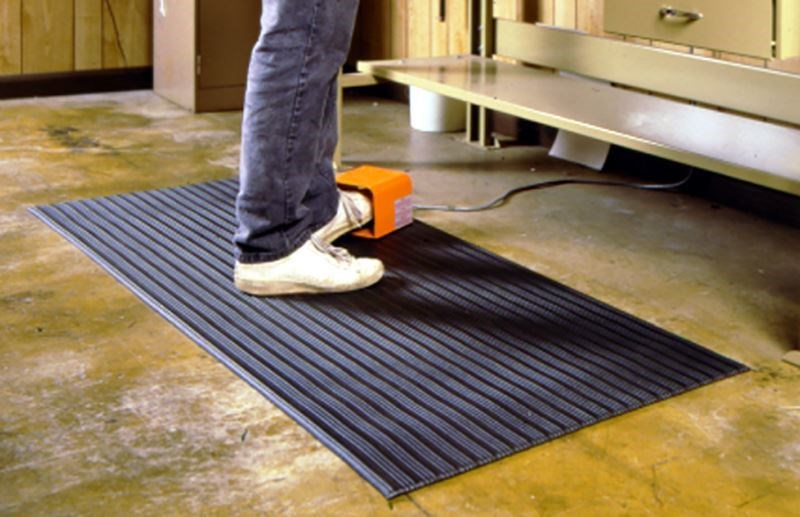 Whether they're in retail or banking, cashiers are on their feet. While they dutifully serve customers, the constant pressure on their feet can create serious health issues that can make them less productive. Severe cases can even cause cashiers to miss work from various ailments such as back pain and joint stiffness. Anti-fatigue mats provide ample support that relieves pressure on a person's body, limiting the amount of wear and tear standing can cause to a body.
It doesn't take much to make a floor slippery. An accidental spill or wet shoes can create serious issues for people who work on their feet all day. That's part of the reason why slips and falls are the leading cause of workers' compensation claims, according to the National Floor Safety Institute. Floor mats can be made with special tread to increase traction, protecting cashiers as they move back and forth at their workstations.
Another benefit of using floor mats is the ability to keep workstations clean. Floor mats can protect surfaces from unsightly scuffs, while some are designed to absorb water and other slippery substances so that it doesn't pool on the ground. When it comes time to clean, all a cashier needs to do is pick up the mat and either mop or sweep up whatever debris is left. Quality cashier mats are also designed to withstand harsh cleaning chemicals so that they don't break down after multiple cleanings.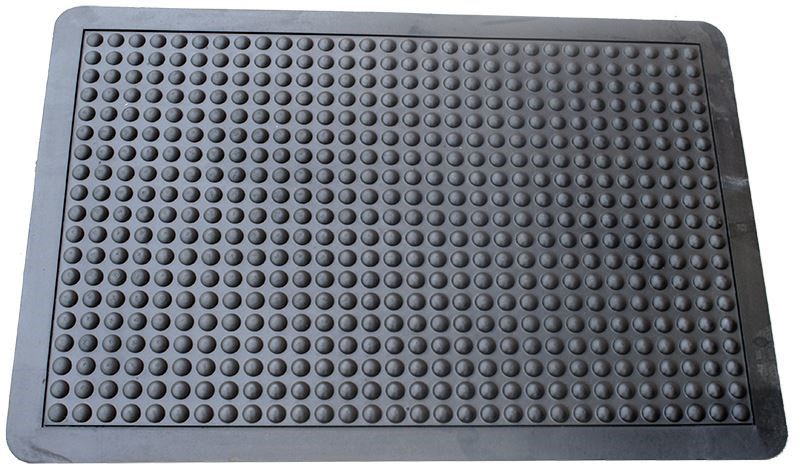 Mat Recommendations for Retail and Other Cashier Workspaces
There are plenty of floor mats out on the market, but it's important to find ones that are right for cashiers. Here's a list of six top matting products for retail environments:
If you're in need a quality floor mats for your cashiers, we can help. Register for an official Durable account for 24/7 online access to our products and order the mats that can improve your workspaces.