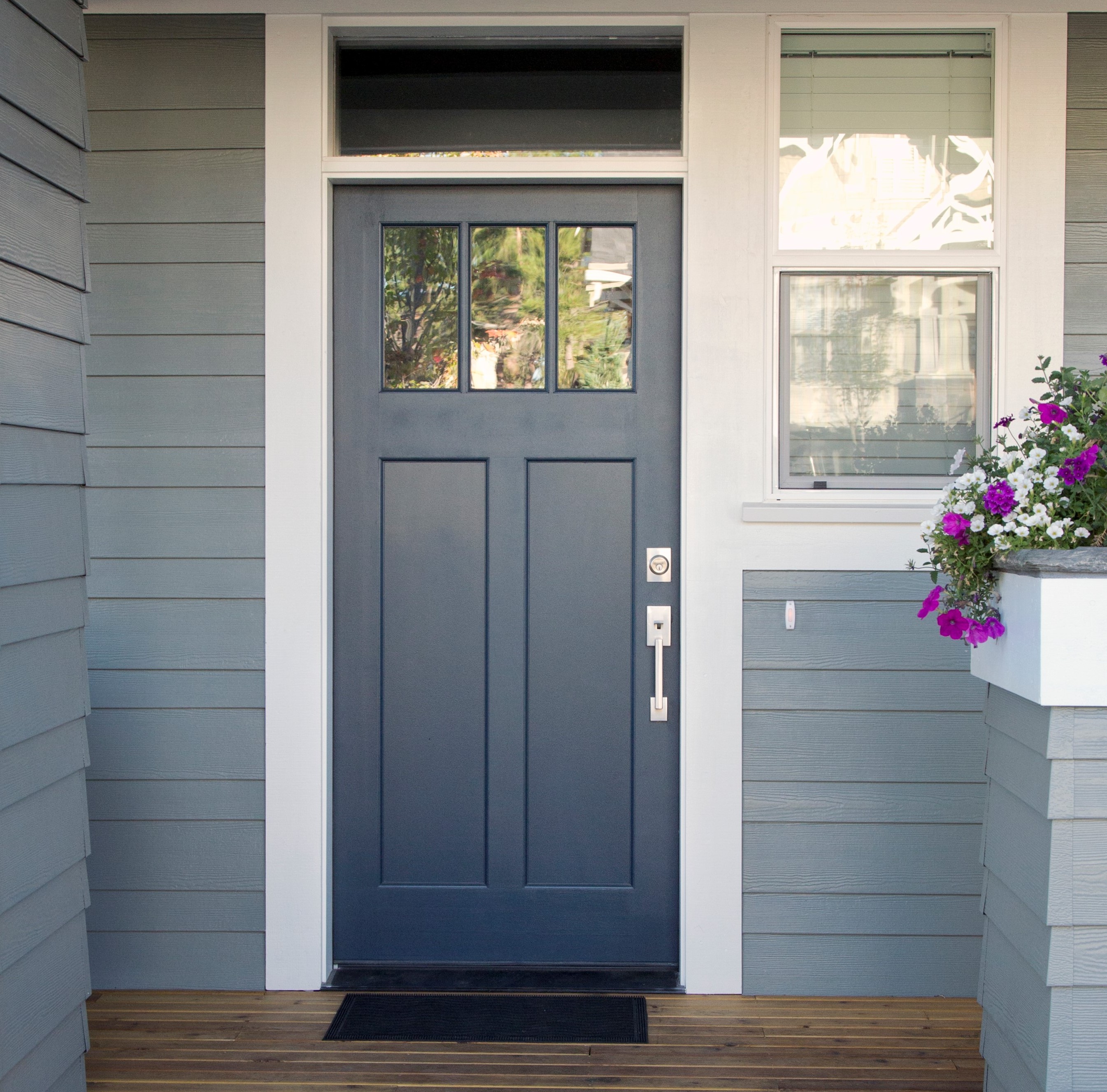 We all want our home to be comfortable, cozy, and clean. Choosing the right mats for your house, apartment, or condo can protect your floors while adding a finishing touch and an added sense of comfort.
Why Homes Need Floor Mats
Residential homes need floor mats primarily for three different reasons:
• Comfort
• Cleanliness
• Floor protection
Your home, whether it's a house, apartment, or condo, is where you typically spend most of your time. Therefore, it makes sense that we want to make our homes as comfortable as possible. Many modern homeowners prefer the look of hardwood floors, or enjoy the durability of laminate or pre-engineered flooring solutions. The challenge with these is that walking on a cold, hard floor isn't always the most comfortable. Floor mats allow you to have the best of both worlds, showing off the look of hardwood flooring with the comfort of a soft surface in a kitchen, personal workout space, or any other area in your home.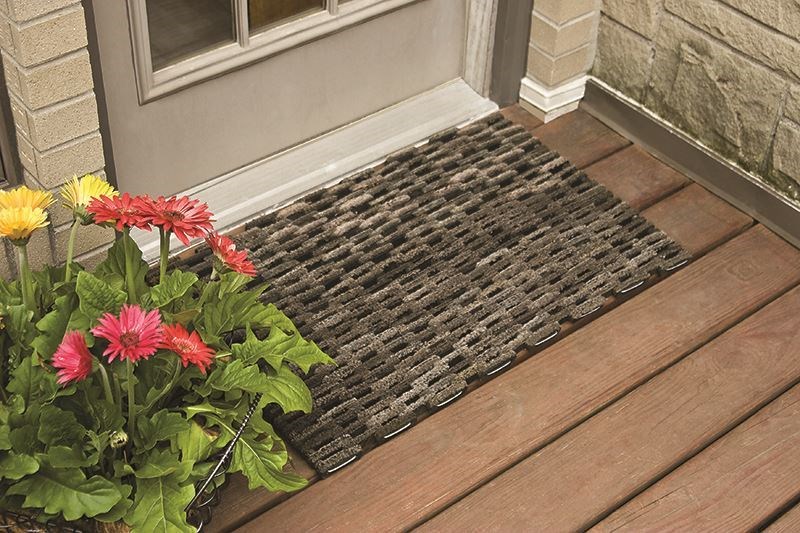 Whether you have pets, children, or are simply facing the everyday debris that gets tracked into a home, floor mats can help combat dirt, water, and foreign substances from entering a house – and it all starts with the front door. Having entrance mats that not only welcome visitors but also trap dirt and debris and absorb moisture is the first level of protection. Durable's outdoor entrance mats have features that filter and trap dirt and moisture, so even if a guest doesn't wipe their feet, the mat does the work for them.
Once inside your house, having an indoor entrance mat allows you and your guests to have a place to take off shoes and boots. Depending on how messy your foyer can get, entrance mats range from light to heavy to deal with varying levels of foot traffic.
When it comes to maintaining your home, the last thing you want to do is replace expensive floors on a frequent basis. Protecting your floors with floor mats is the easiest way to make your investment last. Durable offers a variety of indoor floor mats for any size, pattern, or application. You may want a vinyl backed carpet for a more attractive and finished appearance, or possibly a rubber backed mat for heavier-traffic areas. Carpet tiles are growing in popularity and allow you to create a matting space in any size you want. You can even swap out a carpet tile if it gets damaged or stained.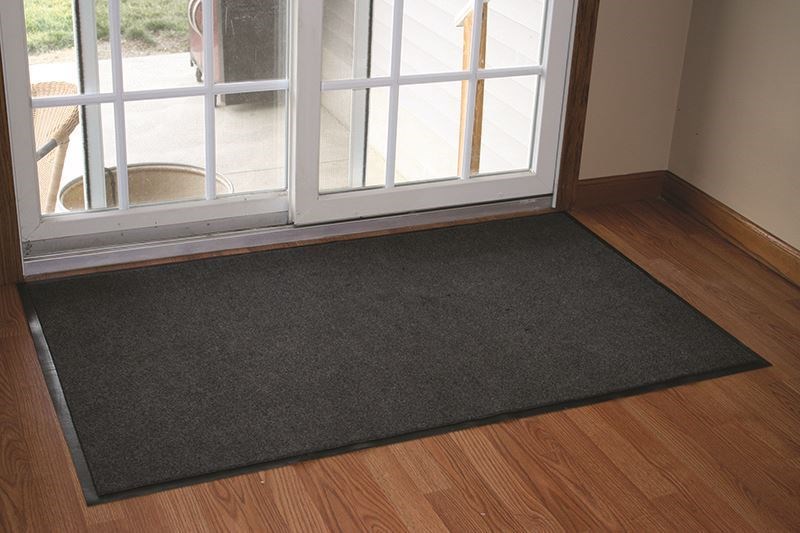 Mat Recommendations for Residential Spaces
It's not a house (or apartment, or condo) – it's a home. Creating a comfortable environment that's protected and easy to maintain could just be a few floor mats away. Here are six top matting products for residential homes:
• Durite
• Dura-Rug 400
• Stop-N-Dry
• Fingertip
• Wipe-N-Walk
• Duraloop
Adding charm to your home while protecting its floors is as easy as selecting the right matting. Durable can provide you're the options you need to make home a bit "homier." Register for an official Durable account for 24/7 access to our company.