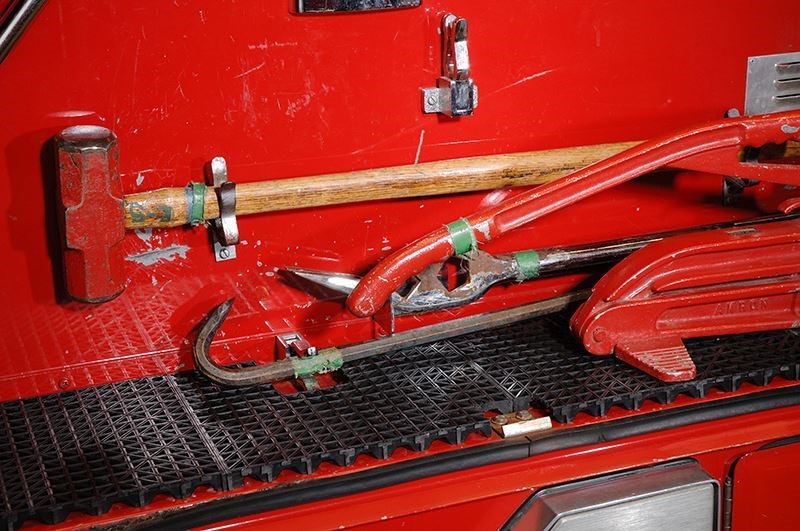 Firefighters have bigger things to worry about than slippery surfaces and other hazards. Floor mats can help protect the fire industry from everyday issues so that the professionals can focus on their jobs.
Why Fire Stations Need Floor Mats
There are two big reasons why athletic facilities can use floor mats:
• Workplace safety
• Floor protection
Floor mats designed for the fire industry need to protect both firefighters and the surfaces around them. To be effective, firefighters must stay on their feet. Fire Engineering Magazine notes that roughly a quarter of firefighter injuries are attributed to slips, trips, and falls.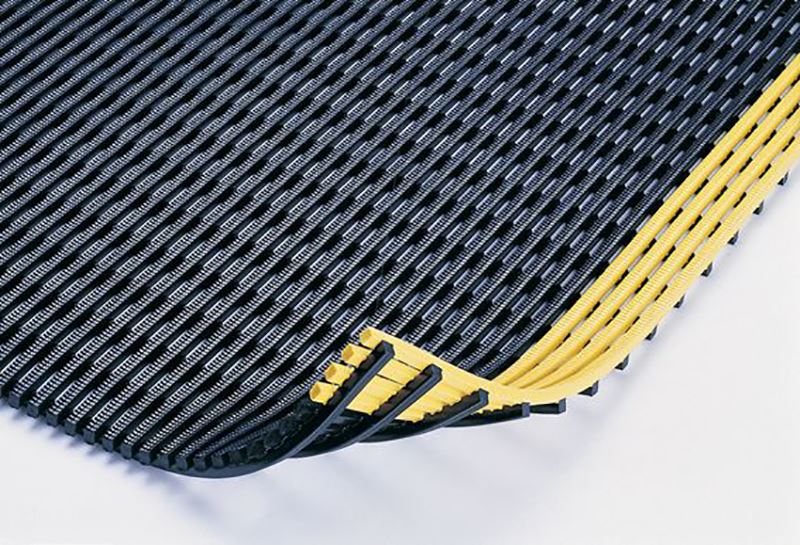 Using floor mats at the fire station and on trucks can help eliminate slippery surfaces that can lead to serious injuries. Non-skid drainage mats allow water and other fluids to run through the mat, providing firefighters with plenty of traction to walk around safely. Good floor mats can also scrape off dirt and moisture off footwear so that the people in the station don't accidentally create puddles in high traffic areas. Fire stations can even invest in customizable carpet logo mats protect entrances and show off their specific logo.
Firefighters aren't the only ones that can benefit from a good, well-placed floor mat. Cushion tiles and other matting solutions can also be used to protect fire trucks and expensive equipment from damage. These tiles can be pieced together and cut to fit different compartments so that tools can rest on a soft cushion instead of constantly sliding on a hard surface. These mats can also allow any water residue to drain through so that expensive equipment doesn't sit in water for hours on end.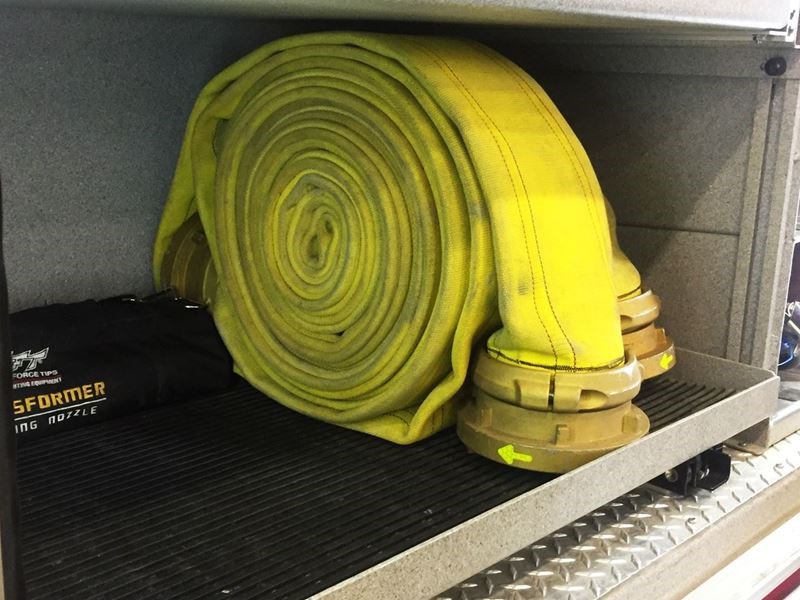 Mat Recommendations for Fire Stations
While floor mats can be beneficial in a wide variety of settings, not just any standard option will do for the fire industry. Here's a list of five top matting products for fire stations and trucks:
• Cushion Tile
• Heromat
• Corrugated Rubber 1/8"
• Nylon Carpet Logo
• Vynagrip
Selecting the right matting for your work spaces can make a huge difference. Durable can work with you to outfit your stations and trucks with the protective matting products for your station. Register for an official Durable account for 24/7 online access to our company.