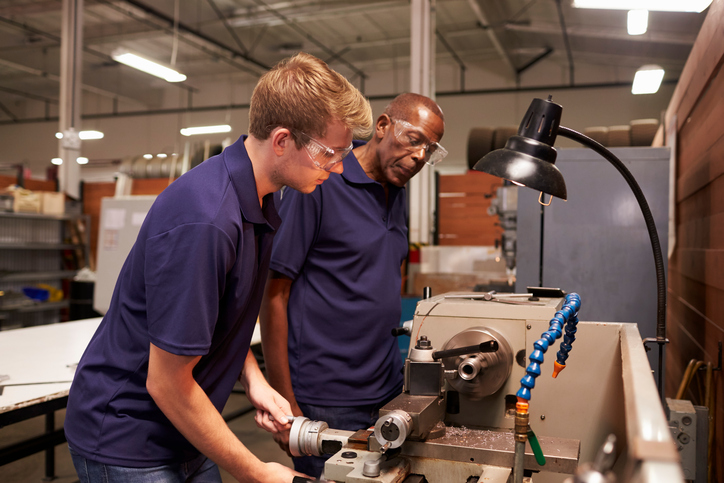 A little slouch can have a big impact over time. While people are often taught to stand up straight as they grew up, certain factors can lead to bad posture, such as fatigue and aging in general.
Bad posture can have serious consequences, especially for people who have to work on their feet all day. That's a serious issue for businesses who need their employees to be healthy, happy, and productive to succeed. Here are some of the hazards of bad posture in the workplace and what you can do to provide your workers with the support they need.
How Bad Posture Can Affect Your Health
Dealing with bad posture can literally be a big pain. Slouching can lead to back, neck, and shoulder pain, with the effects ranging from mild discomfort and annoyance to severe aches. According to Posturebly, this is because poor posture can cause a misalignment of the spine, leading to extra stress on your upper body and joints.
In addition to pain, there are other negative effects that can be aggravated by bad posture, including:
Poor breathing
Digestive issues
Tension headaches
Impact on stress and mood
Anti-Fatigue Mats and Other Ways to Limit Bad Posture Problems
Sometime the best way to prevent health problems is a little support. Anti-fatigue mats are a great way to help you and your employees limit bad posture and make you feel better. They do this by providing a level of cushion between you and the floor, relieving some of the pressure created when your feet are in direct contact with the hard floor.
There are also a few exercises and stretches people can do to help. BuiltLean has a 10-minute workout session to help strengthen muscles associated with posture. If that's too much, even something like doing regular stretches before, during, and after work can help loosen up your body and relieve stress.
Bad posture is a big problem, but small improvements can help keep your workplace stay healthy and happy. If you need quality anti-fatigue mats for your office, shop, or other business, Log in or register on our site to order anti-fatigue matting and other products directly from our site.