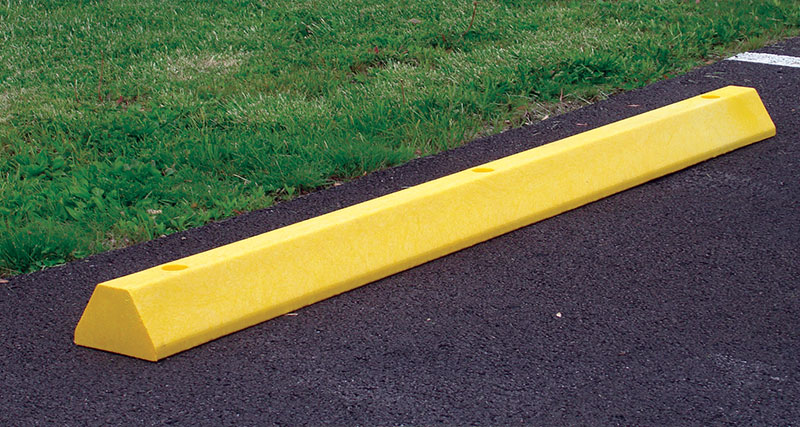 Even if nine out of 10 drivers are doing fine, that one bad or careless driver can cause problems for your business. You can't control every driver in one of your parking lots, but you can take preventative measures to make your properties safer.
Like plastic speed bumps, parking blocks help you make your parking lots safer, except that blocks act as a way to stop drivers before they go too far instead of slowing people down.
How Parking Blocks Protect Your Parking Lots
Plastic parking blocks serve as a buffer between moving cars and everything else. A good parking block prevents cars from rolling too far forward, which can protect both the driver, other parked vehicles, and property from unnecessary damage.
Of course, in order to stop a car from rolling forward, a parking block has to be strong. Durable parking blocks are made with 100 percent recycled plastic that can withstand impact from vehicles and keep them from inching too far forward.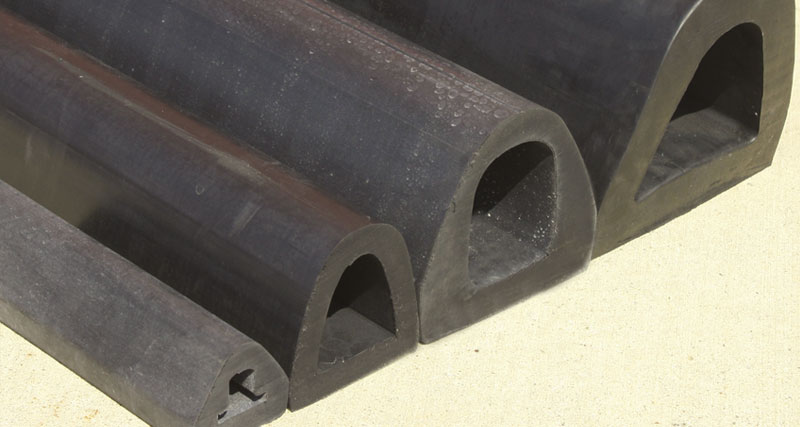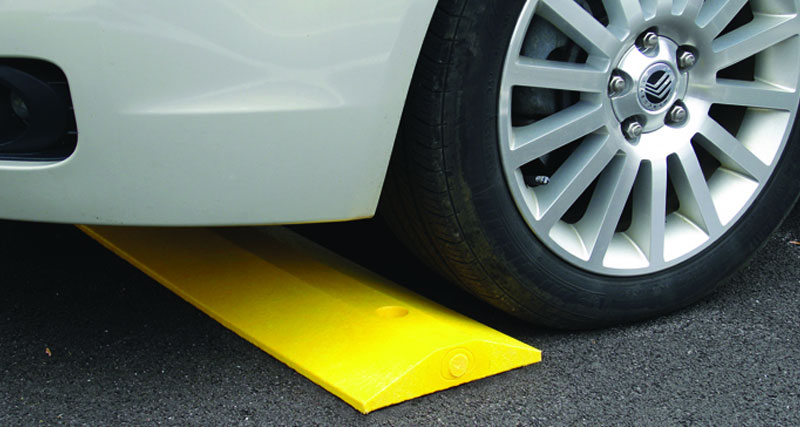 How Parking Blocks are Easy to Work With
While plastic parking blocks are designed for contact with vehicles, that doesn't mean that they have to be heavy. Concrete blocks can be bulky and difficult to maneuver, while plastic parking blocks are lightweight and easy to install.
The perks of buying a plastic parking block go past the initial installation phase, as well. After being installed, plastic parking blocks are essentially maintenance free and will maintain their color for years. That means that you won't have to worry about repainting or replacing parking blocks for a while.
Plastic Parking Blocks for Your Parking Lots
Whether you need to block off an area or provide a buffer for parking spaces, plastic parking blocks can give your property extra protection from other drivers. Contact Durable online or give us a call at 800-537-1603 today to order our premier plastic parking blocks today.