Decorative tiles, machine mats, and entry mats are all necessary in your athletic facility. With a variety of styles and colors available, we have something for all your needs!
Featured products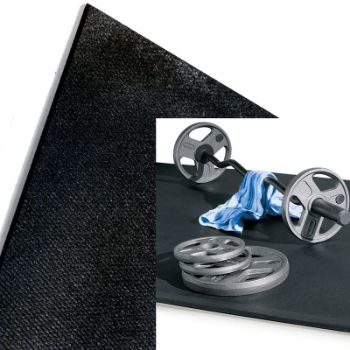 This ideal weight room, heavy-duty rubber mat provides added traction and protects floors.
The raised surface and PVC construction with an open tube design make this mat ideal for wet areas.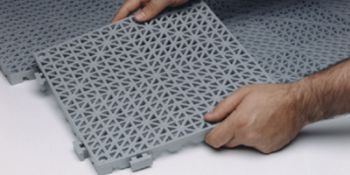 Recycled interlocking 12" x 12" Colore tile is an excellent floor-covering product and is ideal for compartment matting to protect drawers, trucks, and tools.
DuraLoop Heavy Duty provides excellent scraping action indoors, outdoors, and in vestibule entrances.